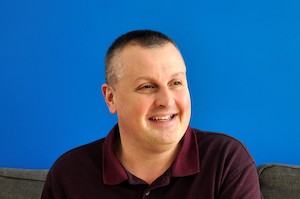 Most of the themes in the Mythbuster Leadership program were inspired by the environment in which I worked. It was an industrial site with five plants, one of the largest of its kind in Canada. Approximately 1,200 employees were working there at the time.
Management always involves managing certain types of risks to a greater or lesser degree, depending on the setting: risks to people and the environment, risks to equipment and infrastructure, risks to processes and product quality, and financial risks.
The complexity of processes at the site made managing even more challenging: complex chemical processes that were demanding in terms of waste treatment; corrosive processes with high concentration gases and chemicals; six steam boilers; an ethanol plant; a water treatment system with a capacity equivalent to that of a city with a population of several million.
It was an incredible
laboratory for leadership
This type of site has its own emergency team, whether for fire, rescue at heights or in confined spaces, or for environmental emergencies. At all times, procedures must be ready, member training must be current, and both must be proven in the eyes of federal authorities. An Emergency Measures Coordinator was responsible for these aspects. For a number of years, I served as the manager in charge of this role in addition to my other duties.
This work environment, coupled with the difficult economic situation at the time, resulted in a high level of pressure, which managers dealt with poorly by slipping into disengaging behaviors. It was an incredible laboratory for leadership, as I would refer to it a decade later.